Facilities
Sanitary facilities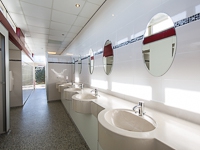 Our campsite features two clean and meticulously maintained, modern sanitary buildings. When it comes to our sanitary facilities, hygiene takes top priority. The wash basins have hot and cold running water. You can purchase tokens for the showers at reception.

Campingsite shop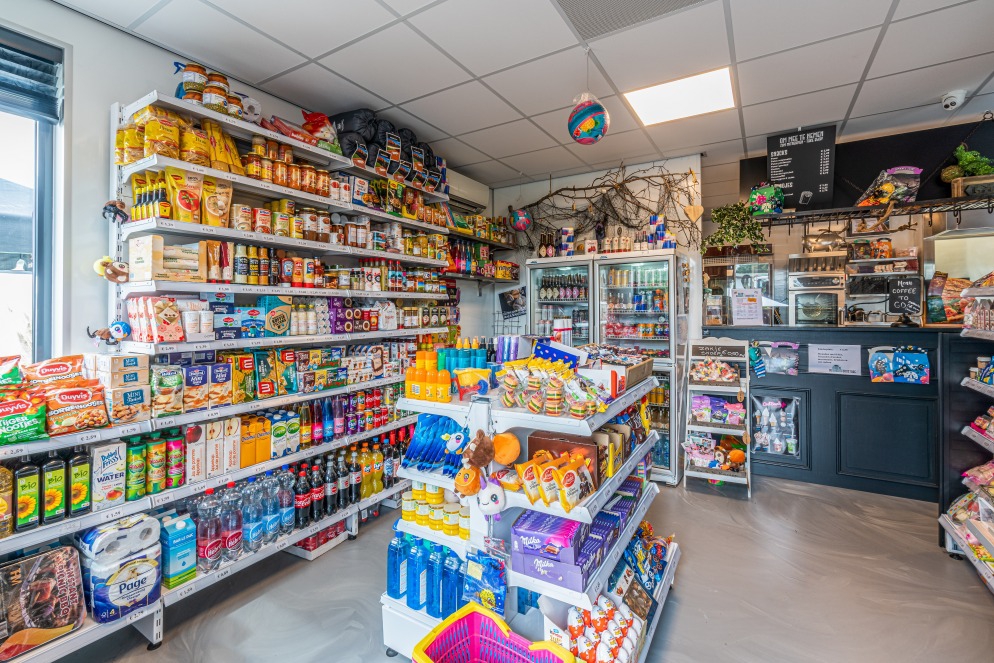 Our campsite shop offers a broad range of products and fresh bread and rolls every day. The shop is open seven days per week and at various times throughout the day.
Wireless Internet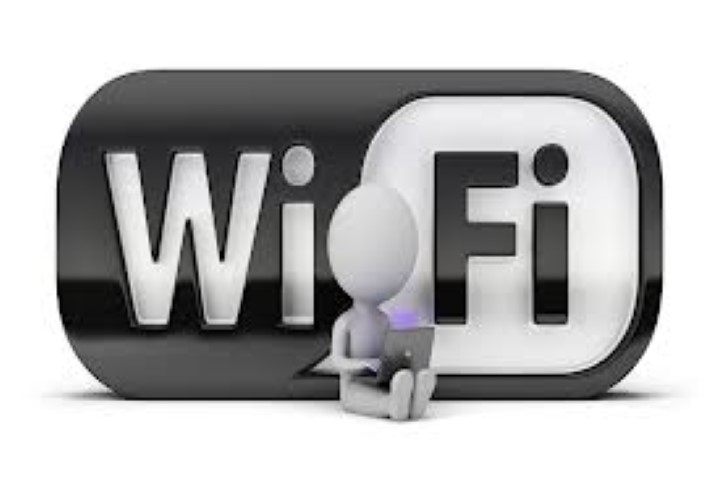 Need to quickly check your e-mail? Read the latest news online? Or just surf the Net? Our campsite offers wireless Internet. For every tent or caravan you get 1 free WiFi code. Enjoy every luxury during your stay.
Self-service laundry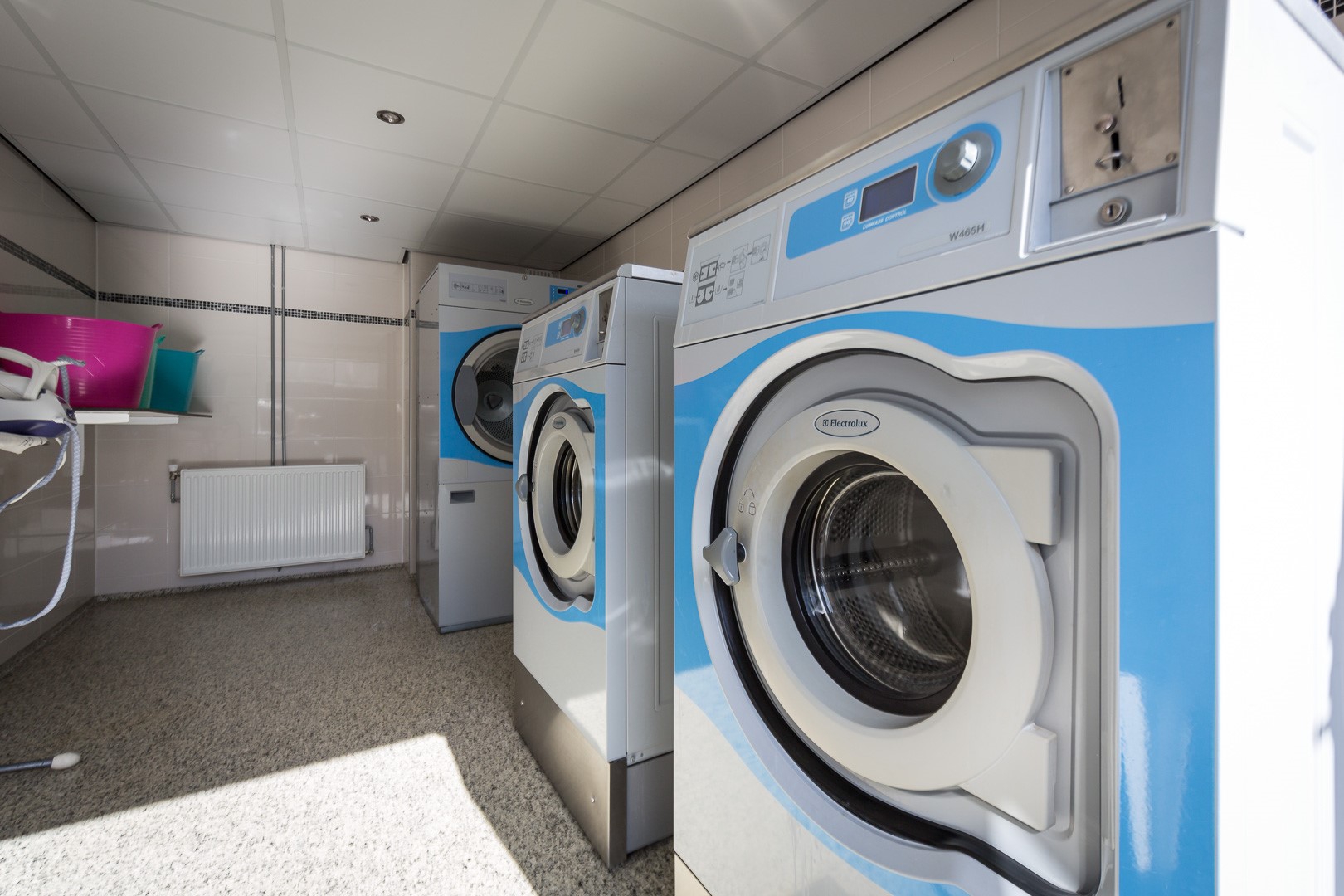 At our laundry facility, you can do your wash, throw it in the dryer and even iron. You can purchase tokens for the washing machines and irons at reception.
Bicycle rentals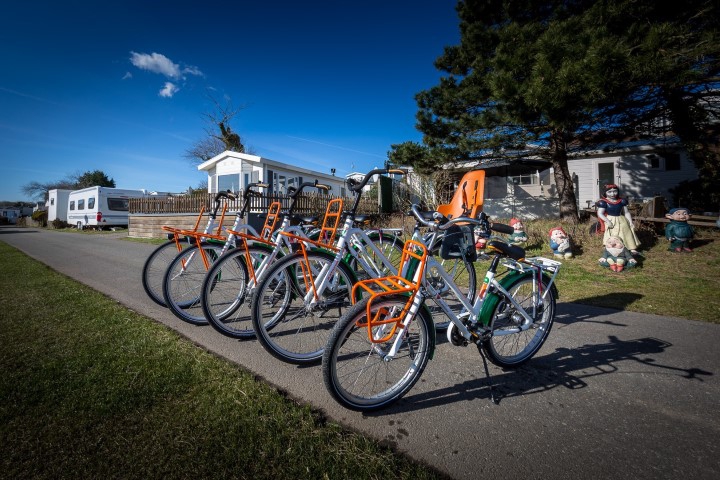 Interested in exploring the campsite's beautiful surroundings? You can hire single-speed bicycles for adults. Super convenient if you'd rather not take your bicycle with you on holiday.
Playground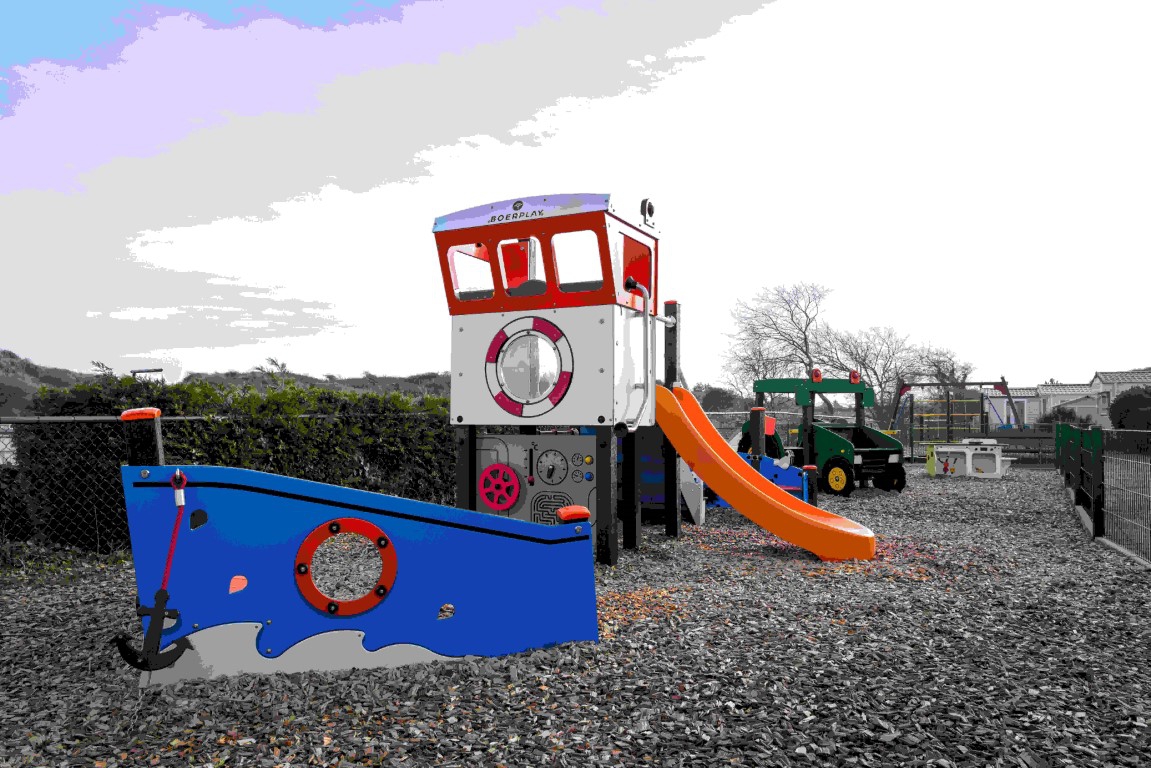 We have made our campsite as much of a pedestrian-only zone as possible, so your kids can play just about anywhere at the site and on the grass without a care. We also have a small playground with a slide, swings, climbing frames and of course a sandbox.
Restaurant Foodstore.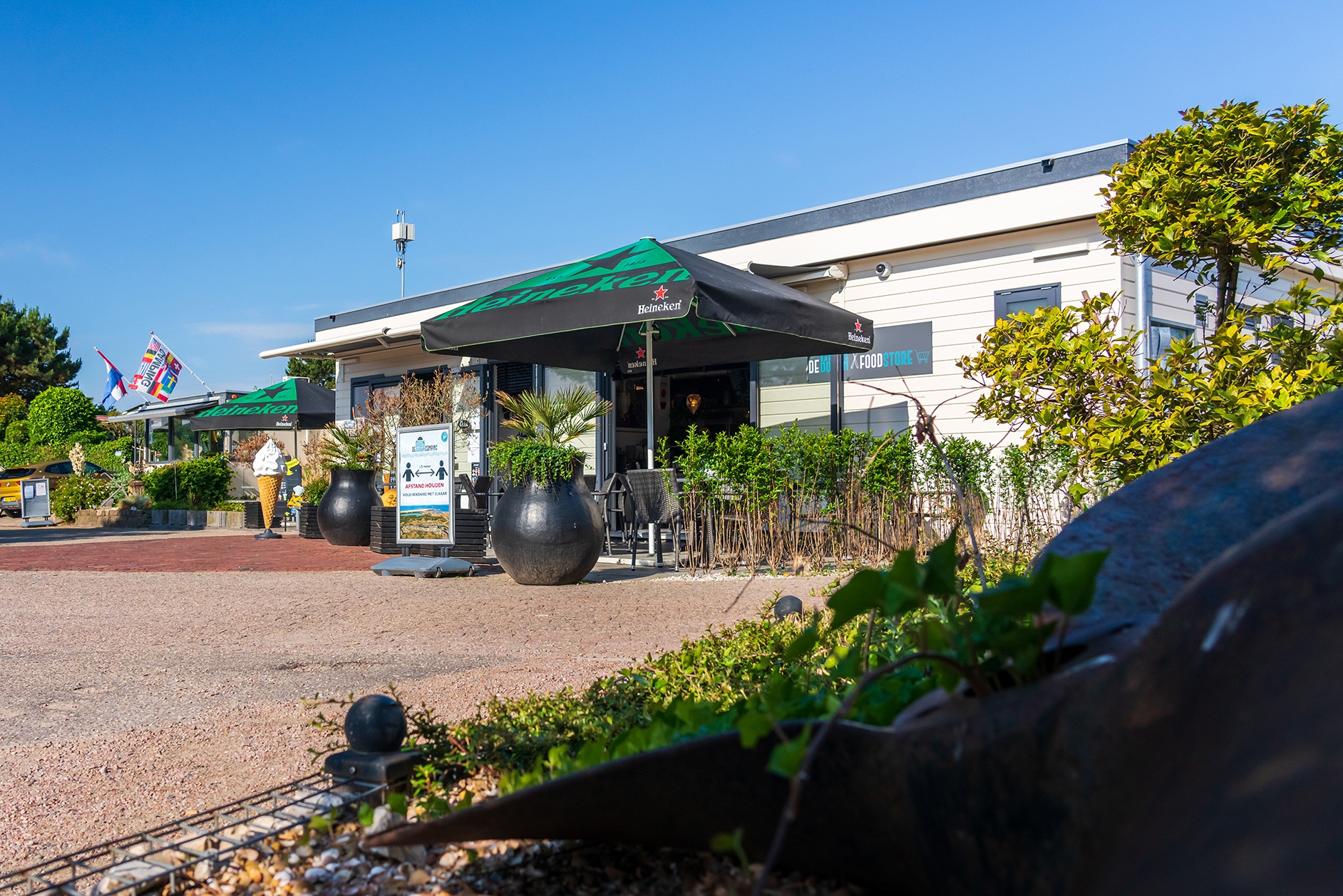 We have a restaurant at our campsite, where you can eat or take it with you.
Water supply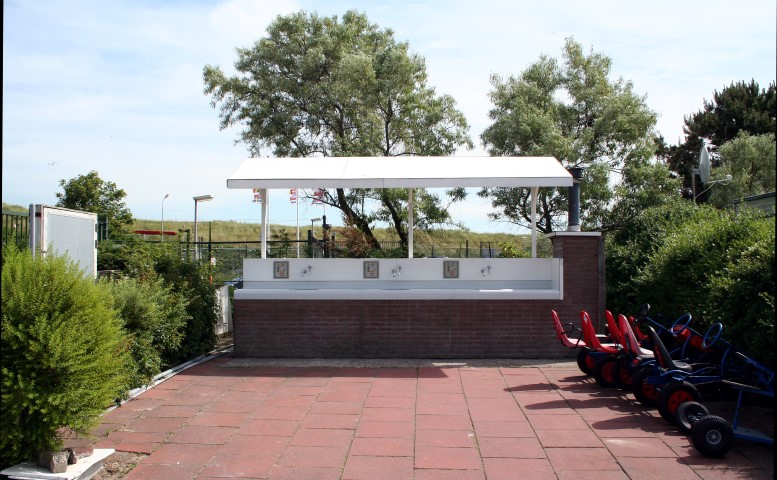 There are taps at every field providing cold drinking water, and at two locations (fields A and E), there are also taps with hot water that can be accessed using €0.20 Euro coins.
Charging point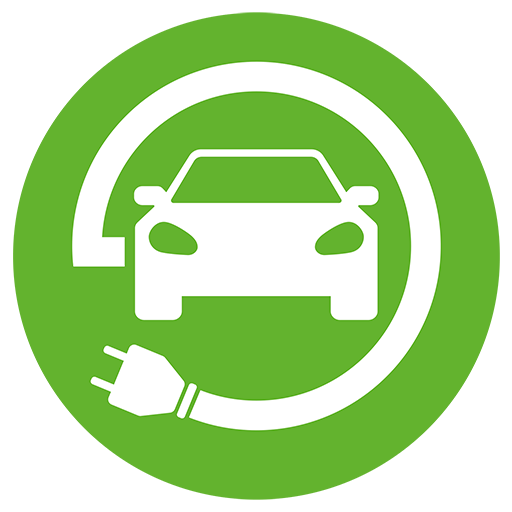 It is possible to charge your electric car at our campsite.